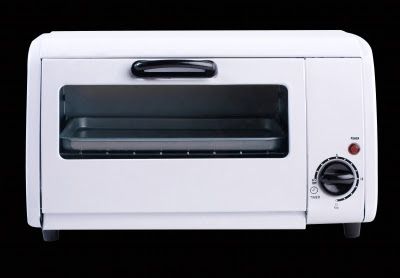 Home appliances make a mum's life a lot more easier and although most of these brilliant house-helpers may be expensive, you do not really have to break the bank to get them for your homes. Are you looking for a new microwave? A brand new iron? Instead of heading to the high street, there are a number of alternative ways you could save money on these household items. Here are four you need to know about.
Shop from a catalogue
Shopping from a UK catalogue lets you spread the cost of home appliances and you can make repayments in instalments. You could save money by using a promotion code or taking advantage of a catalogue company's introductory offer where you might be entitled to money off your order.
Check second-hand auction websites
Auction websites are a great place to find pre-owned appliances for the home. From kettles to toasters to consumer electronics, you can find a wealth of products at a reduced price. Remember, always check the reputation of a seller before you order from a second-hand auction site and check photos of the item for any possible damage. If there are no photos of the product, contact the seller directly to find out more information. You might also want to check whether there is a warranty available with the item.
Buy refurbished products