It is that time of the year again when people are going crazy about collecting stickers from their favorite coffee shop to get their very own planner for next year. If you are a planner gal who refuse to shell out more than Php2,000 just so you can get a new planner, then read on to know more about WTN Planner 2017.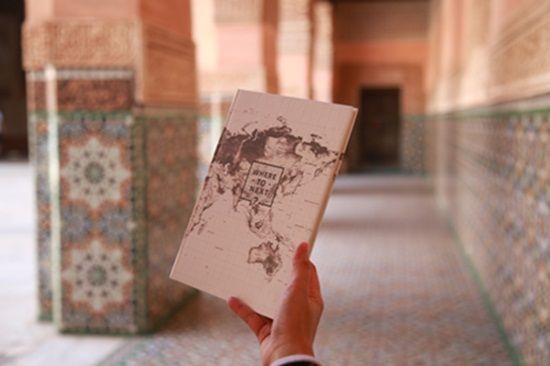 The WTN Planner 2017 is not just any ordinary planner. Each month acts like a chapter in a book with art and narrative based on real life experiences. In between the stories are pages for the owner to fill with his or her own adventures. Take a peak inside the pages and you will see the following details: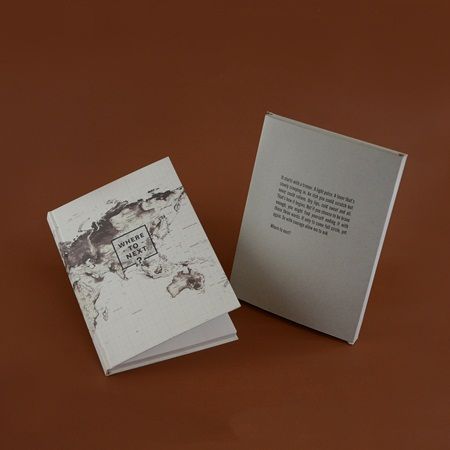 The pages are dateless ~ You can write incessantly for a month and skip the other. It takes into account that sometimes life gets too busy that we stop writing down plans. But then when we do, there are neat lines and clean pages for you to write on. 
Tick off WTN's travel bucket list ~ It contains a list of experiences from what to eat, to ride and what to learn in the Philippines as well as other destinations in Southeast Asia.
Plan your vacation leaves ~ The planner also has a section where you can organize your vacation dates and it has a template that may help you get your boss to easily approve of your leaves.
Backpacker's checklist ~ Most travelers would say that packing is one of the most exhausting parts of a trip but it also one of the most essential. The planner contains a checklist of personal items as well as group equipment that will help you prepare for your next expedition.
Thoughts from fellow travelers ~ Each chapter of Lessons on the Road is based on a lifetime of passion for travel shared by a group of friends. There is also a section where people share their thoughts on following their passion and finding purpose.