Parents are always looking for new experiences for their children to help their children grow and develop their imaginations. It is fun to take your child to an amusement park or a playground, but there are several other first time experiences your kids would enjoy that would make a lifelong impact.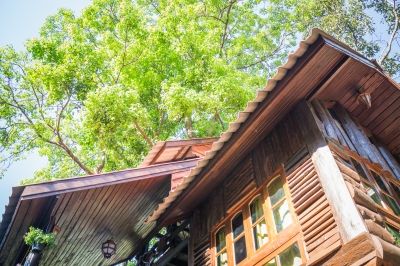 A Retreat Into The Woods
For young children, a camping trip in tents that takes place in the deep woods may be a little too intense. But you can look for log cabins for rent to give your child a first time camping experience they will never forget. A log cabin offers many of the comforts of home that will not have your child apprehensive about the great outdoors. Your child will get the chance to experience nature close-up, and explore a bit of the world outside of your hometown.
A Wild West Town
A child enjoys using their imagination to create a world of their own. If you want to spur your child's imagination, then get them to a Wild West town to experience something right out of a movie. There are several functioning Wild West towns throughout the United States that offer a real-life experience for your child. It will be a family vacation that your child will talk about for years.
A Drive On The Open Road
The idea of a Sunday drive has been a punchline for many years, but it can also be a great way for your child to experience something new. All it takes to amaze a child is to show them something they have never seen before and if your child has never seen wide open spaces and the big blue sky, then a Sunday drive with the family could be just the thing to get that imagination going.