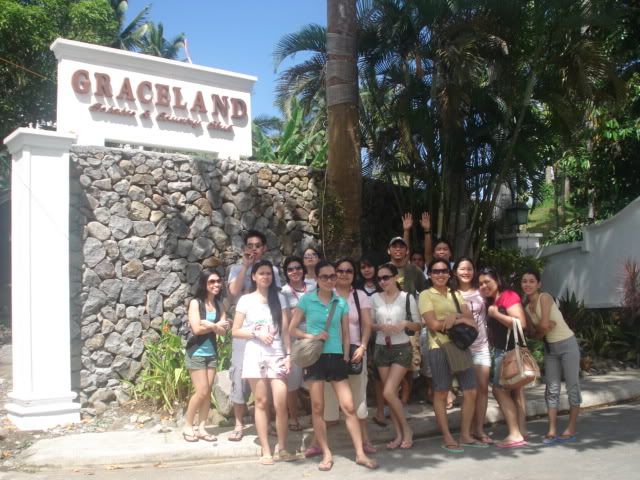 I went to Graceland in Quezon a few years back (it was my 2nd time to visit this wonderful province, the first time was really first love, I wished I can settle there for good, we went to Lucban that time along with my officemates from my former work) together with my teammates + I just so love the place. The beautiful villas look as if you were somewhere in Europe.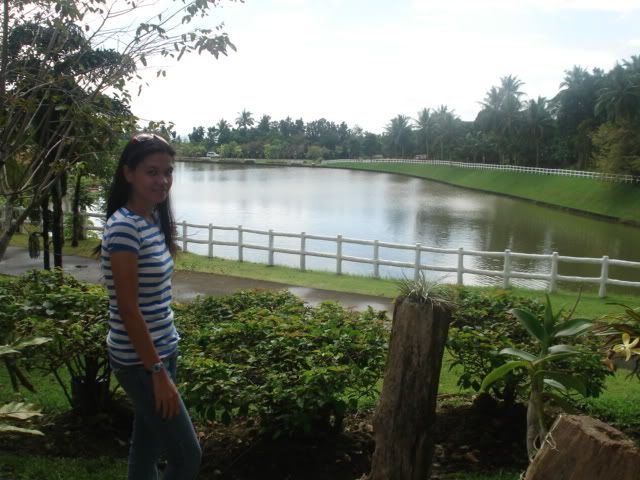 There are loads of things to do there, we strolled around + explore the many features + amenities of the place, we took turns in the swing + seesaw. Some took a dip in the pool (I did not, the weather is a tad colder for a swim
) We drunk (I was still drinking socially at that time, I gave it up entirely not too long ago!) + sample the local delicacies!
The view is simply breathtaking + the place is just heaven on Earth! We took loads of photos, of course + took home loads of wonderful memories! I truly had a great time there, I really wish I can go back!
Sharing this traveling tale through Tuesday Travels