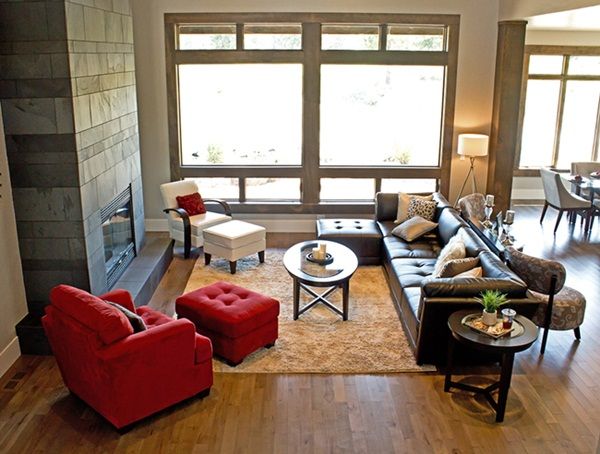 Get Closer to the World
TRAVEL FOR BUSINESS OR PLEASURE
TRAVEL AND BE AT HOME
A new accommodation booking site hits the web and offers more than its counterparts.
With travel being amongst the top industries it's no wonder that there have been many services to pop up. eGetinnz joins the fray but with a unique take not only offering travel booking and vacation rental but being an all in one portal for your travel desires.
There are accommodations that can suit your needs in almost any place of your choosing. Be it by a beach, the outdoors, on a waterfront, in the city or in the country, eGetinnz gives you affordable stay options.
The best way to immerse yourself in any place you travel is to live amongst the local folks. What better way than to stay in a local home.
Vacation rentals are cost effective allowing you to pay for only a fraction of the cost you would have spent at a hotel. You won't have to miss those creature comforts when you're traveling.
eGetinnz also provides you a guide of recommended places from attractions to dining options. Discover what the city offers with our suggestions.
Visit eGetinnz at https://www.egetinnz.com to start your journey. Create an account as a guest or host and navigate through our site with ease. Be assured of verified reservations, unlimited access to your rentals and privacy through our protected payment gateways. You may also follow egetinnz on Facebook, Twitter, and Instagram.