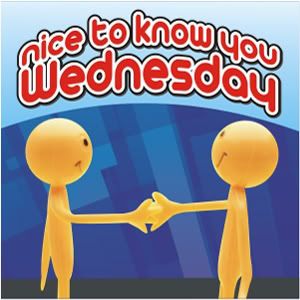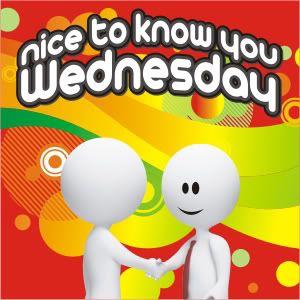 Note: This post is soooo long overdue!
Don't you just love my new badges? They are definitely the cutest + I have nothing but praises + thank you's to One Day Graphics for designing these babies. I am actually hard pressed on ideas + simply gave them a brief background on what my meme would be + they came up with these two interesting + colorful badges, genius, right + downright creative! Thank you so much, One Day Graphics!
If you are looking for high quality prints + design, + for details on how you can avail of a free flyer design, look no further + check out One Day Graphics now!
You may reach One Day Graphics through the following:
Contact Person: Elvin Reyes
E-mail: info@onedaygraphics.com
Mobile Number: 916.514.2647
Website: https://onedaygraphics.com
Facebook: https://www.facebook.com/onedaygraphics