If you don't want the hassle of taking your children shopping on a crowded high street, you can browse for products online and have your order delivered to your door. Here are some of the best ways to save money on children's clothing.
1. Use a price comparison website
Using a price comparison website lets you find the best offers on children's clothing catalogues in one place. These sites list retailers that are currently holding sales so you'll be able to source the best deals. Whether you're looking for school uniforms or the latest trainers from big name sportswear brands, you can find products on one site without scouring the Internet.
2. Check clearance items
Clearance items could save you cash. Many retailers offer a wide range of children's clothes that have been reduced, so you could bag a bargain. These items might have defections or minor imperfections but you could find famous brands with a cheap price tag. Don't forget to check children's clothes during the New Year sales, too. During this period, many famous brands are heavily discounted.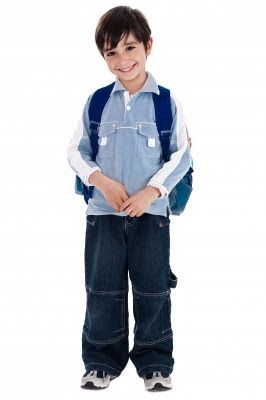 3. Use a discount code
Using a discount code on your order could save you money. You can find these on social media or when you subscribe to a catalogue company's mailing list. Although the discount depends on the code you have, you could make a considerable saving on the total cost of your order, be entitled to a free product or get free delivery.
4. Choose a different delivery option
Some companies deliver children's clothing the very same day when you opt for express delivery. However, same day and next day delivery could work out more expensive. If you don't mind waiting for your item, choose standard delivery instead. You can also have your order sent to your work address if you prefer, too. Ordering clothes online is a great idea if you live far away from your nearest town centre or shopping centre.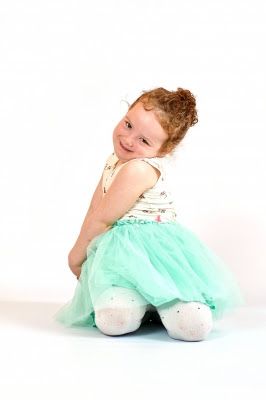 Mum's Two Cents
Yes, raising a child can really take its toll on the parents' wallets, but these nifty tips and tricks mentioned above, and a little dash of resourcefulness and creativity, can really go a long way. Apart from these, you might also want to go easy on splurging on your little one's clothes as they tend to grow up way too fast and outgrow as much clothes as faster than we can buy new ones. Investing on pants and shirts you can easily mix and match will also prove to be a handy way to save up on your little one's clothes.